I

nes
Moussavi
✻
In January 1996, I made my first steps into the world of Tango Argentino. Living in Berlin, there were a lot of places where you could go out every night of the week to dance….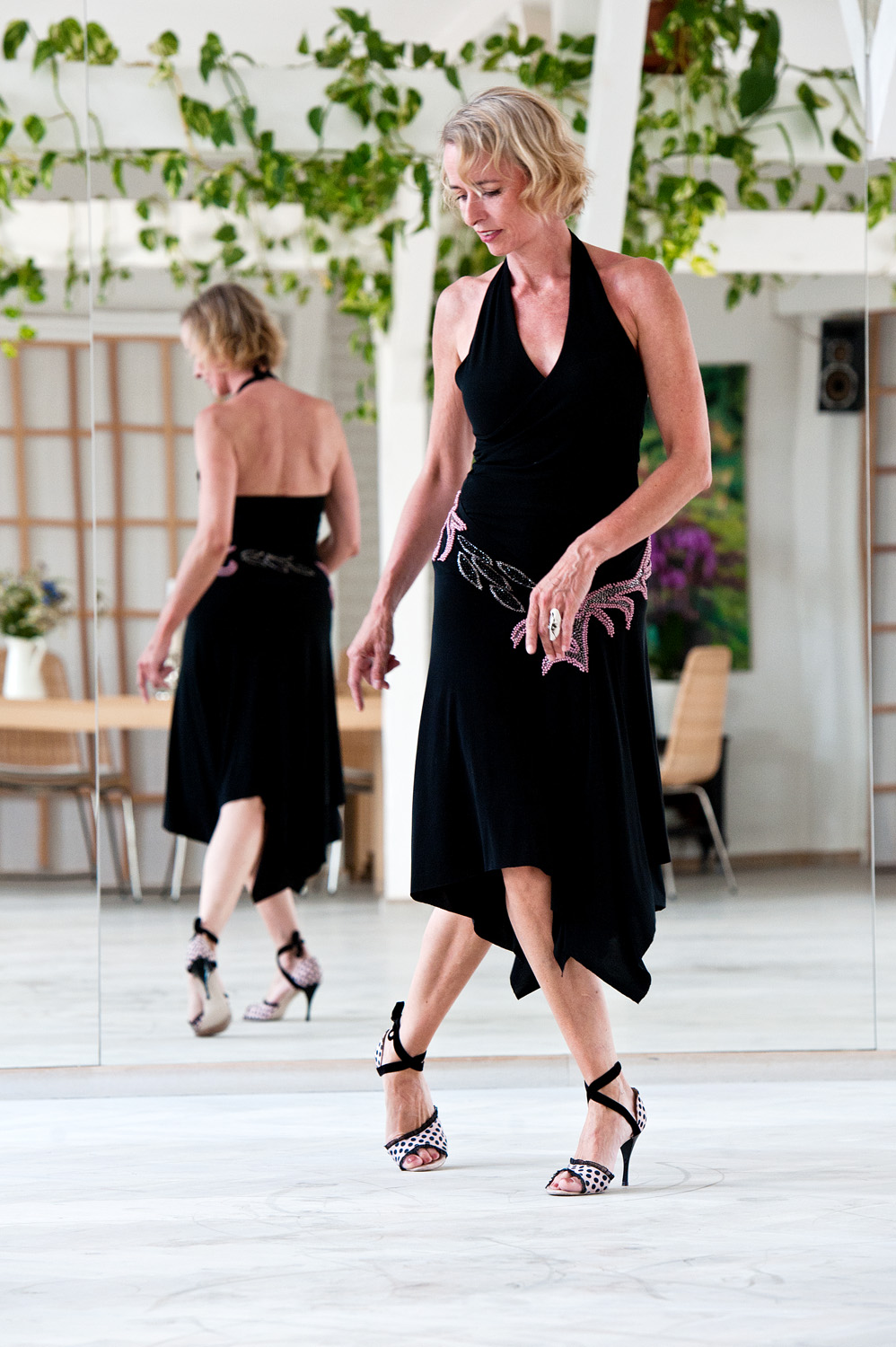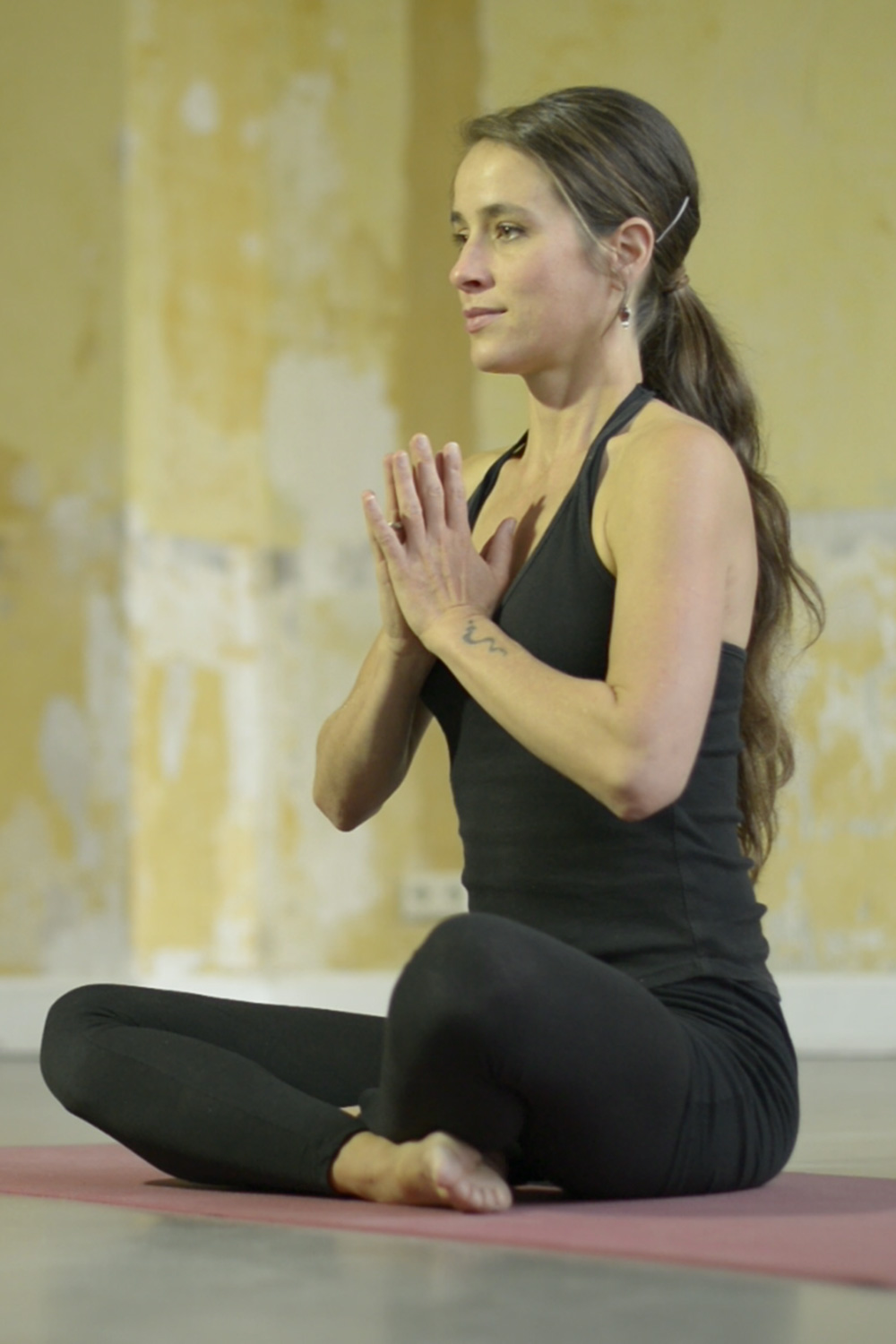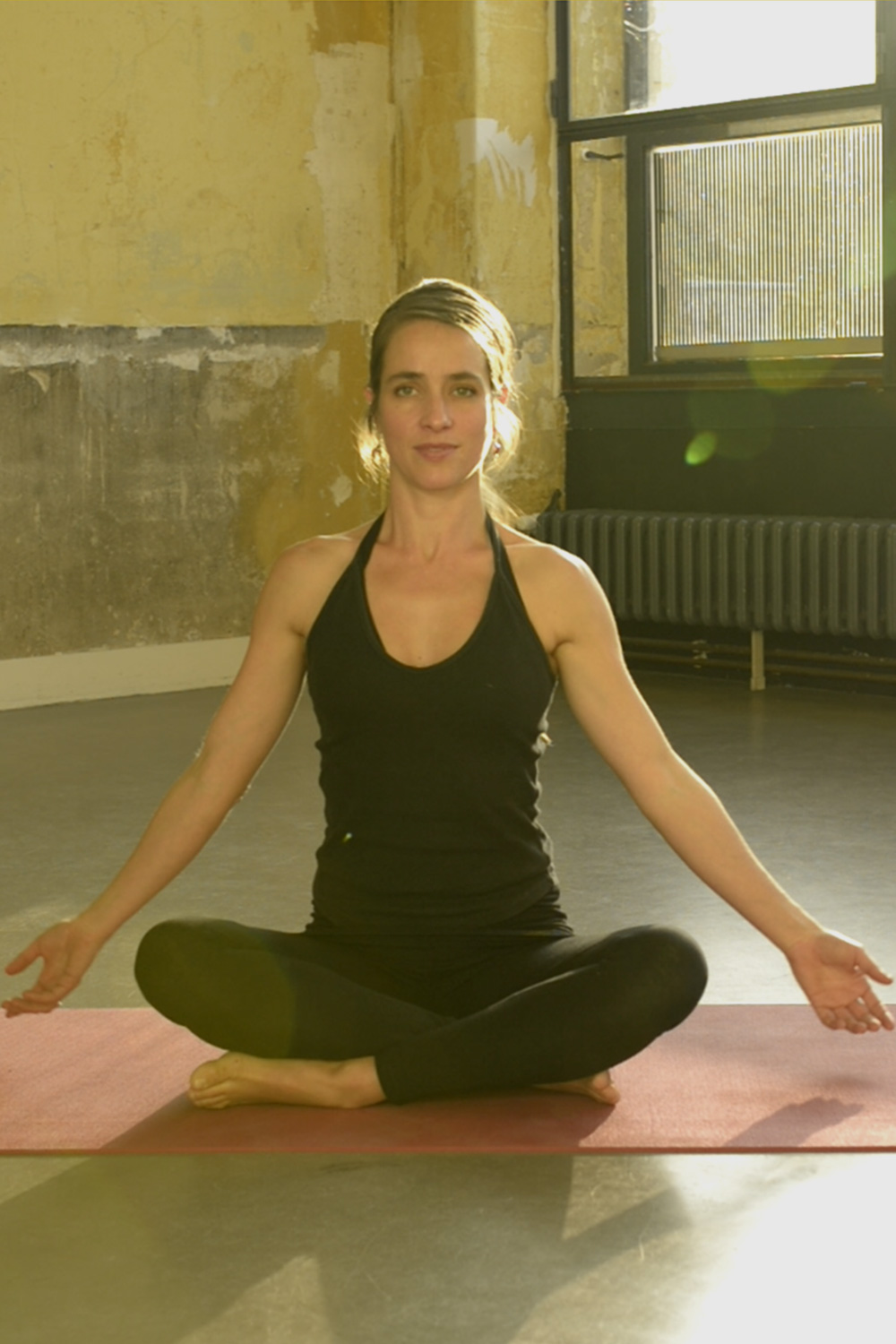 G

uggi
Zuzáková
✻
Guggi studied contemporary dance in Switzerland and in Holland atthe "Hogeschool voor de kunsten Arnhem". She developed a special way of bodywork based on Pilates.
She focuses on a strong axis, freedom in movements and a relaxed attitude- physically and mentally
T

iziana
Bezzi Tai
✻
Dr. Tiziana Bezzi has studied Hatha Yoga, Kundalini Yoga, Vyniasa Yoga, Tao Yoga, Tai-Chi, Chi-Kung, Pilates, Yogic simple and advanced breathing techniques, Western and Oriental healing and meditative arts as well as Classic and Contemporary dance.
She likes to co-create with her students and continues to deepen her teaching regarding the basic elements of Yoga, the physical practices and therapeutic techniques, motor and respiratory.